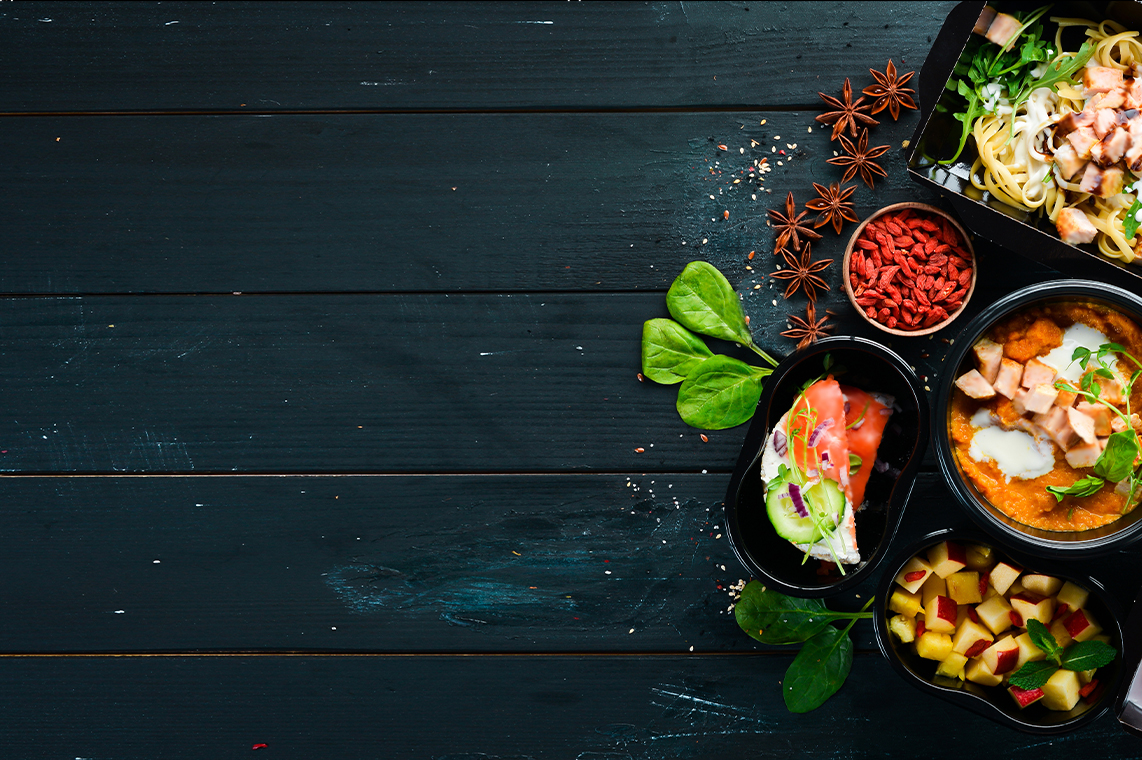 PLANT-BASED


CHALLENGE

Take our free 14-day plant-based challenge with our meal planner (use the code: CHANGE)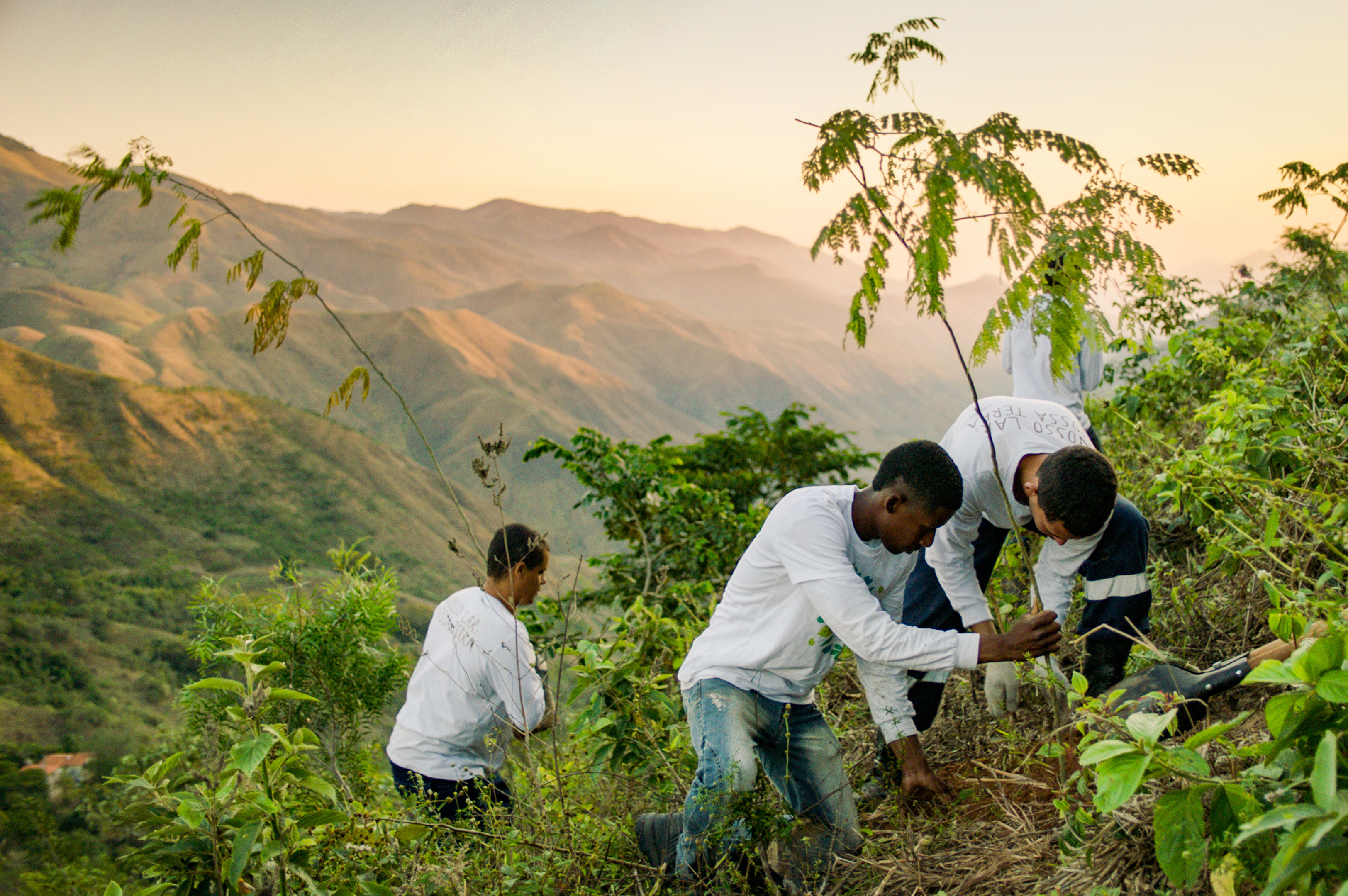 Plant


a Tree 

Support the planting of 10 million trees and an 'EATING FOR TOMORROW' forest in Madagascar.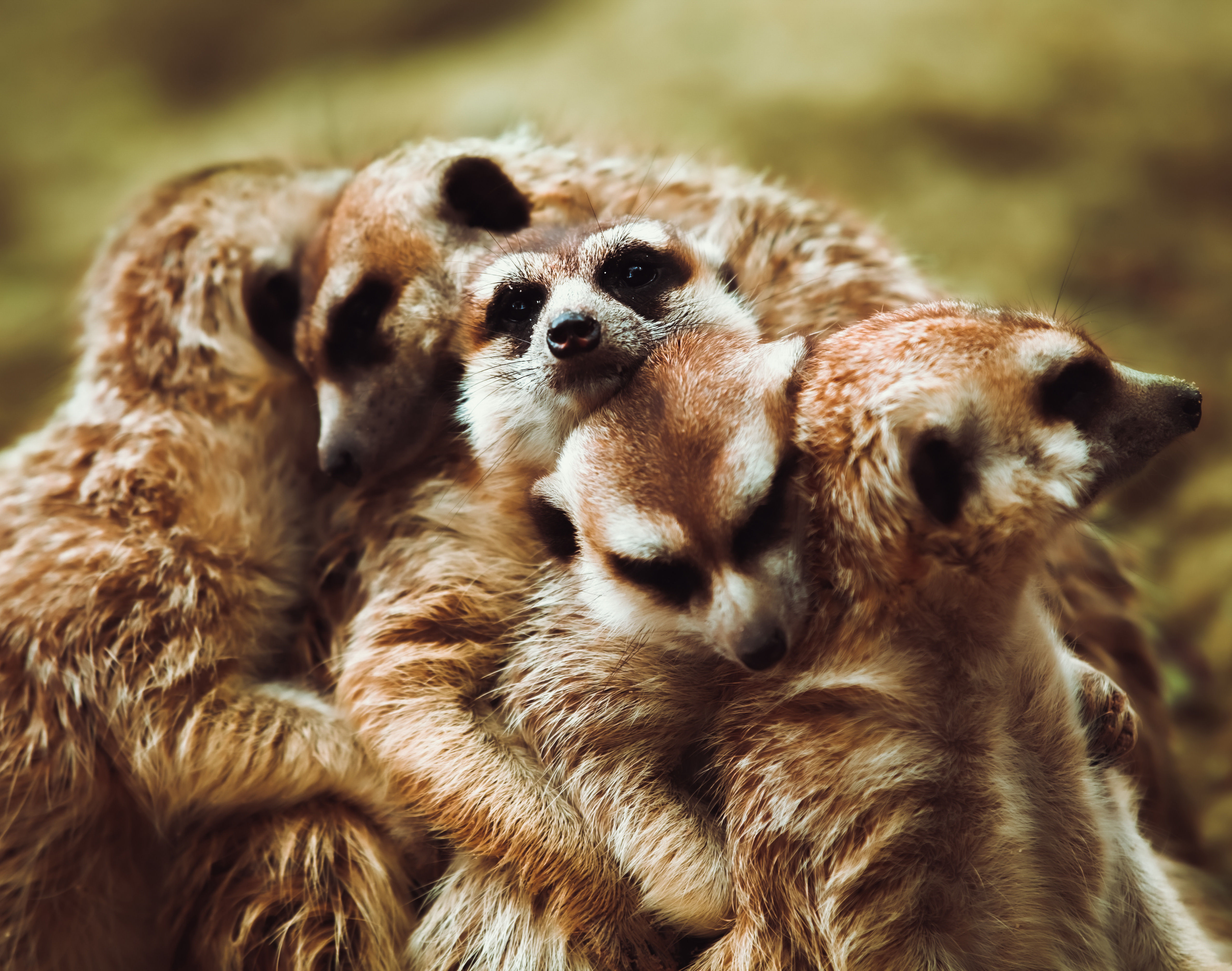 Join the


Community

Show your support and keep up to date with our latest news, events, recipes, and podcasts by signing up for our e-newsletters.
Watch the


Movie

Species extinctions, global warming, lifestyle diseases – these and several other unprecedented threats can be overcome with simple changes we can all make. Give our home, planet Earth, the chance to recover.